Religious do not have monopoly on virtue, Queen tells synod
By RIAZAT BUTT - THE GUARDIAN
Added: Tue, 23 Nov 2010 22:04:22 UTC
Thanks to /Jan for the link
People of faith do not have a monopoly on virtue as British society was now "more diverse and secular", the Queen told the Church of England today in an address to its governing body.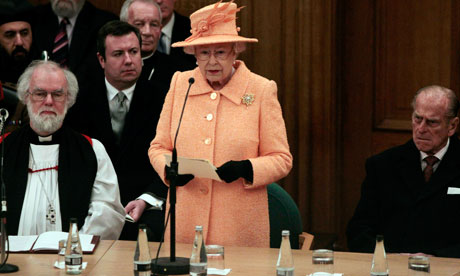 The Queen speaking to synod today, flanked by the archbishop of Canterbury, Rowan Williams, and the Duke of Edinburgh.
Speaking at Church House, central London, she told members of General Synod that believers and atheists were equally able to contribute to the prosperity and wellbeing of the country.
The Queen, who is supreme governor of the Church of England, said: "In our more diverse and secular society, the place of religion has come to be a matter of lively discussion. It is rightly acknowledged that people of faith have no monopoly of virtue and that the wellbeing and prosperity of the nation depend on the contribution of individuals and groups of all faiths and none."
But, recalling the words of Pope Benedict XVI from his UK visit last September, she said churches "and the other great faith traditions" retained the potential to inspire "great enthusiasm, loyalty and a concern for the common good".
Around 480 clergy, laity and bishops are gathered in central London to debate and vote on issues and policies affecting the life of the church.
At times the meetings stray from the Church of England stereotype of sandal-wearing niceties, descending into acrimony and outright hostility, especially over contentious issues such as women bishops.
Around 50 traditionalist clergy and five bishops have announced their intention to convert to Roman Catholicism, following a Vatican initiative, because they are unhappy with the level of protection from female ministry offered in the draft legislation that permits the ordination of female bishops.
The Queen referred to this tension in her address, saying synod had "many issues to resolve" in order to remain "equipped for the effective pursuit of its mission and ministry", but that this difficulty might in fact revitalise the church.
"Some will no doubt involve difficult, even painful, choices. But Christian history suggests that times of growth and spiritual vigour have often coincided with periods of challenge and testing."
---
Tweet
RELATED CONTENT
MORE BY RIAZAT BUTT
Scientists demand tougher guidelines on...
Riazat Butt - guardian.co.uk 41 Comments
Sir David Attenborough among those accusing 'fundamentalists' of seeking to portray creationism as scientific theory in class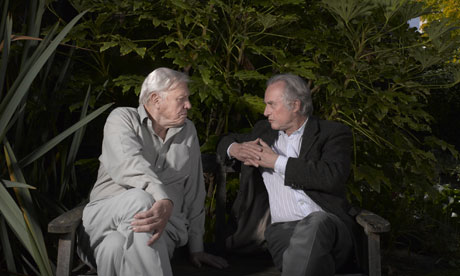 UPDATED: Life as a humanist with the...
Riazat Butt - guardian.co.uk 48 Comments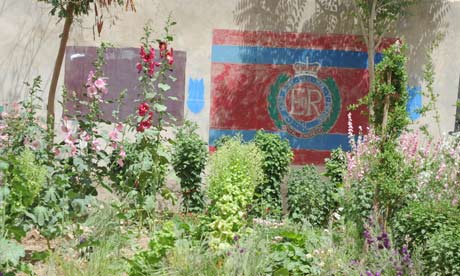 Cardinal warns of 'aggressive...
Riazat Butt - Guardian 91 Comments