Doctors criticise Chief Rabbi's edict against donor cards
By RIAZAT BUTT - GUARDIAN
Added: Wed, 12 Jan 2011 09:15:30 UTC
British Medical Association urges Lord Sacks to rethink his position on organ donorship and Jewish law
Doctors have criticised the chief rabbi, Lord Sacks, for issuing an edict that organ donation and the carrying of donor cards are incompatible with Jewish law.
The ruling – which says that NHS donor cards are "unacceptable" – follows years of debate and controversy among international rabbinical authorities about when an organ may be removed from the deceased for transplant purposes. The British Medical Association warned that the new guidance could reduce the number of donations and, with nearly 8,000 patients awaiting donor organs, could put lives at risk. It urged Sacks, who steps down as chief rabbi in 2013, to rethink his position.
A spokesman said:
The BMA believes it is a matter of urgency for the chief rabbi to meet with organ donation experts to discuss how to maximise donations that they consider compliant – otherwise the number of donations available may be restricted. Organ donation and transplantation is a huge success story and it will be a tragedy if the number of organs available started going down and fewer lives could be saved.
---
Tweet
RELATED CONTENT
MORE BY RIAZAT BUTT
Scientists demand tougher guidelines on...
Riazat Butt - guardian.co.uk 41 Comments
Sir David Attenborough among those accusing 'fundamentalists' of seeking to portray creationism as scientific theory in class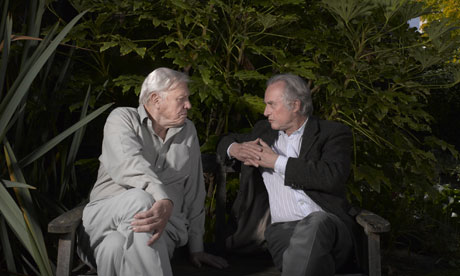 UPDATED: Life as a humanist with the...
Riazat Butt - guardian.co.uk 48 Comments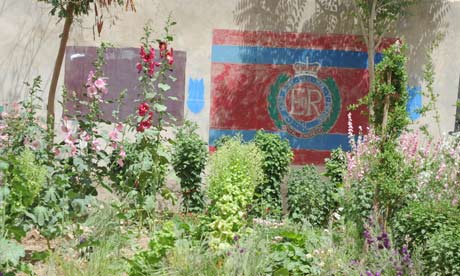 Cardinal warns of 'aggressive...
Riazat Butt - Guardian 91 Comments