Pope's UK visit prompts increase in sex abuse allegations against church
By RIAZAT BUTT - GUARDIAN.CO.UK
Added: Thu, 28 Jul 2011 01:10:09 UTC
Body set up to improve Catholic church's response to abuse reveals three-fold rise in allegations in 2010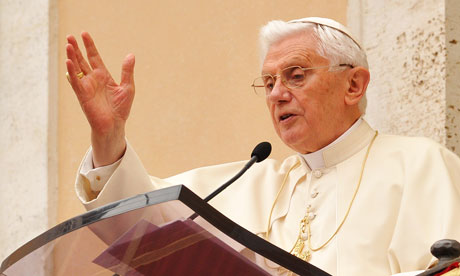 Pope Benedict's visit to the UK in 2010 promted a three-fold increase in the number of sex abuse allegations against Catholic clergy. Photograph: Alberto Pizzoli/AFP/Getty Images
Pope Benedict XVI's visit to Britain last year led to more reports of sexual abuse allegations, finds the National Catholic Safeguarding Commission, the body set up to improve the church's response to abuse claims.
Publicity surrounding the pope's four-day tour, in addition to his statements on the paedophile priest scandal, saw the numbers of abuse allegations rise in 2010 from 20 a year to 63.
The commission, which was established in 2008, said the three-fold jump concerned incidents from the 1950s, 1960s and 1970s.
In its annual report the NCSC also revealed that 37 clergy have been laicised, or dismissed from the clerical state, since 2001. Of these, 23 were diocesan priests and 14 were members of religious orders.
The NCSC said "the overwhelming majority" of the 37 would have criminal convictions but it did not know how many of the convictions dated back to 2001..
The group said the publication highlighted the "many positive developments" in child protection within the Catholic church in England and Wales while acknowledging there was "no room for complacency", especially in the way it dealt with abuse survivors.
Read more
---
Tweet
RELATED CONTENT
MORE BY RIAZAT BUTT
Scientists demand tougher guidelines on...
Riazat Butt - guardian.co.uk 41 Comments
Sir David Attenborough among those accusing 'fundamentalists' of seeking to portray creationism as scientific theory in class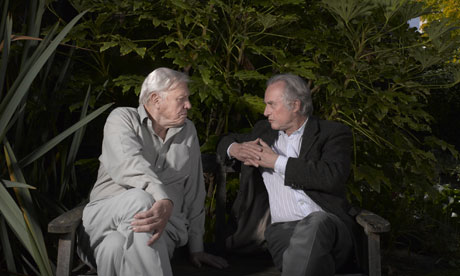 UPDATED: Life as a humanist with the...
Riazat Butt - guardian.co.uk 48 Comments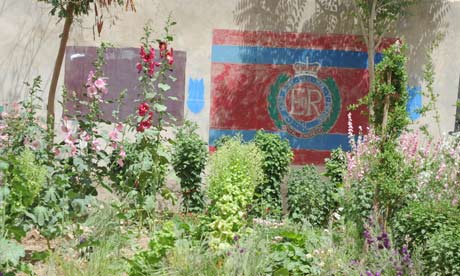 Cardinal warns of 'aggressive...
Riazat Butt - Guardian 91 Comments