What eight years of writing the Bad Science column have taught me
By BEN GOLDACRE - GUARIDAN.CO.UK
Added: Sat, 05 Nov 2011 11:33:38 UTC
Pulling bad science apart is the best teaching gimmick I know for explaining how good science works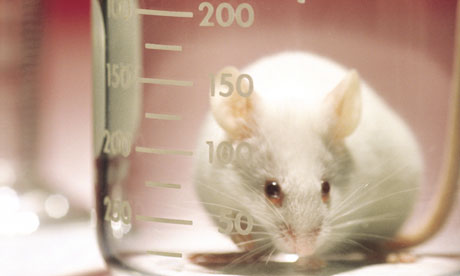 Science isn't about authority, or white coats, it's about following a method.
I've got to go and finish a book: I'll be back in six months, but in case it kills me, here's what I've learned in eight years of writing this column.
Alternative therapists don't kill many people, but they do make a great teaching tool for the basics of evidence-based medicine, because their efforts to distort science are so extreme. When they pervert the activities of people who should know better – medicines regulators, or universities – it throws sharp relief onto the role of science and evidence in culture. Characters from this community who wonder why people keep writing about them should look at their libel cases and their awesomely bad behaviour under fire. You are a comedy factory. Don't go changing.
Next: the real story of how the world works is much weirder than anything a quack can make up. The placebo effect is maddening, the nocebo effect moreso, but the research on how we make decisions, and are misled by heuristics and mental shortcuts, is the wildest of all. Knowing about these belief-hacks gives you thrills, and power.
Pharmaceutical companies can behave dismally. Most important, they still won't publish all the results of all the clinical trials conducted on humans. This is indefensible, and because we tolerate it, we don't know the true effect sizes of the medicines that we give. This absurd situation mocks the whole of medicine: we need legislation to fix it, and popular movements to drive that. I'll join yours.
---
Tweet
RELATED CONTENT
MORE BY BEN GOLDACRE
How far should we trust health...
Ben Goldacre - guardian.co.uk 21 Comments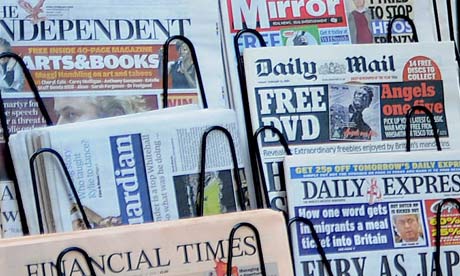 Ben Goldacre Talks Bad Science
Ben Goldacre - 3 Quarks Daily 45 Comments