Beholding beauty: How it's been studied
By ELIZABETH LANDAU - CNN
Added: Fri, 02 Mar 2012 14:20:58 UTC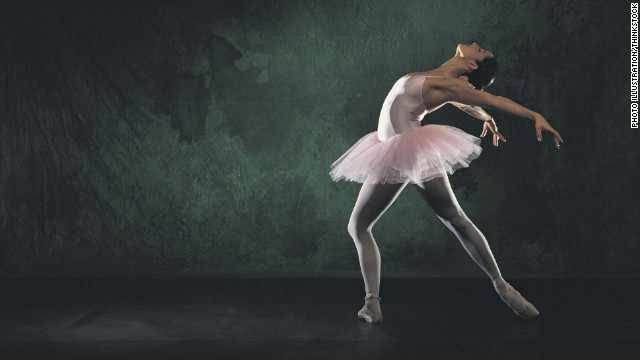 Scientists are still trying to figure out what beauty means to people
Editor's note: CNN is looking at beauty from a variety of angles in a six-week series called "Perceptions of Beauty." Tell us what beauty means to you on iReport.
(CNN) -- Beauty. We know it when we see it, but what is it?
Philosopher Edmund Burke wrote, "We must conclude that beauty is, for the greater part, some quality in bodies, acting mechanically upon the human mind by the intervention of the senses." Burke wrote that in 1756, but it's still being quoted today.
And scientists are still trying to figure out what makes things and people beautiful. In some ways, it's like asking whether your vision of "red" is the same as someone else's -- there's just no way to know for sure, says Denis Pelli, professor of psychology and neural science at New York University.
Still, there's plenty to explore in neuroscience and psychology when it comes to what people find beautiful, to what extent people see beauty in themselves, and what role beauty plays in society.
Beauty and the brain
Regardless of culture, there appear to be certain patterns of brain activity associated with viewing something you find beautiful.
Semir Zeki, professor of neuroesthetics at University College London, studies the neural basis for art appreciation. He has found that the only factor common to all that people find beautiful in art and music is activity in the brain's medial orbital frontal cortex, part of the reward and pleasure center of the brain.
There are cultural trends in what in art and music people find beautiful -- for instance, there's a Japanese preference for asymmetry, compared to a Western ideal of symmetry. This does not apply to faces, however, as it seems that universally people prefer symmetrical faces.
---
Tweet
RELATED CONTENT