The New Atheists on Organized Freethought
By HNN PODCAST
Added: Wed, 24 Oct 2007 23:00:00 UTC
Reposted from:
http://humaniststudies.org/enews/?id=320&article=0

In this month's audio podcast we celebrate our program's two-year anniversary by interviewing Sam Harris, Richard Dawkins, Daniel Dennett and Christopher Hitchens. HNN's Duncan Crary interviewed these best-selling authors, a.k.a. "The New Atheists", at the Atheist Alliance International annual conference in September. At the conference, Harris, author of "The End of Faith," told the crowd that they should not identify with the atheist label. Dawkins, Dennett and Hitchens react. So does the Rational Response Squad and Pastor Deacon Fred of the Landover Baptist Church. Also, Sweet Reason gives advice on "coming out" as an atheist.


---
Tweet
RELATED CONTENT
Playboy Interview with Richard Dawkins
Chip Rowe - Playboy Comments
Playboy Interview with Richard Dawkins
Derren Brown talks to Tim Minchin
- - BBC Radio 4 Comments
Derren Brown talks to Tim Minchin
Mars rover searching for signs of life
Lawrence Krauss - CNN Comments
Author and theoretical physicist Lawrence Krauss, discusses what it would be like if we found life on another planet.
British Humanists - YouTube Comments
An introduction to Humanism, with Dawkins, Grayling, Minchin, Copson, Toynbee, Hasan, Pullman, and Margolis
A Jewish, Yankee, Liberal Atheist Runs...
Alan Litchfield - The Malcontent's... Comments
An Interview with Herb Silverman
Jeremy Paxman religious comments were...
John Plunkett - The Guardian Comments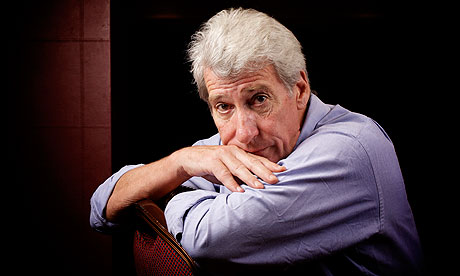 MORE BY HNN PODCAST