The Poetry of Science: Neil deGrasse Tyson & Richard Dawkins
By RDFRS PRODUCTIONS - RDFRS
Added: Wed, 20 Oct 2010 18:54:21 UTC - An RDFRS Original
The Richard Dawkins Foundation for Reason and Science ( http://richarddawkins.net ) presents: "The Poetry of Science: Discussions of the Beauty of Science."
Two of science's luminaries converse on the beauty of science. Neil deGrasse Tyson, astrophysicist and host of NOVA and evolutionary biologist Richard Dawkins will explore the wonders of the Cosmos and of Life, its origins, its inspirations, and why science is not just an option, it is the only reality we possess.
Video and editing by Stage 2 A/V Productions www.stage2.com
---
Tweet
RELATED CONTENT
Playboy Interview with Richard Dawkins
Chip Rowe - Playboy Comments
Playboy Interview with Richard Dawkins
Derren Brown talks to Tim Minchin
- - BBC Radio 4 Comments
Derren Brown talks to Tim Minchin
Mars rover searching for signs of life
Lawrence Krauss - CNN Comments
Author and theoretical physicist Lawrence Krauss, discusses what it would be like if we found life on another planet.
British Humanists - YouTube Comments
An introduction to Humanism, with Dawkins, Grayling, Minchin, Copson, Toynbee, Hasan, Pullman, and Margolis
A Jewish, Yankee, Liberal Atheist Runs...
Alan Litchfield - The Malcontent's... Comments
An Interview with Herb Silverman
Jeremy Paxman religious comments were...
John Plunkett - The Guardian Comments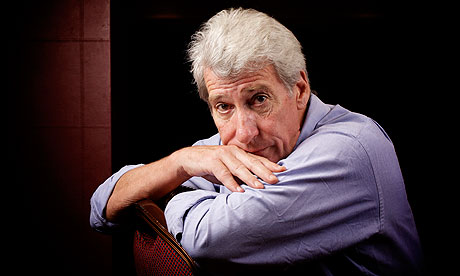 MORE BY RDFRS PRODUCTIONS
Dialogue of Reason: Science and Faith...
RDFRS Productions - RDFRS 75 Comments