Richard Dawkins on MagicSandwich Show this Sunday!
By - - YOUTUBE - THUNDERF00T - DPRJONES - ARON RA
Updated: Sun, 18 Mar 2012 14:24:35 UTC
From dprjones
---
From AronRa
---
On the Magic Sandwich Show this Sunday 18 March we will be joined by Richard Dawkins and Sean Faircloth.
The show will start at 5.00pm GMT LOCAL TIMES
For your local times see here: http://www.timeanddate.com/worldclock/fixedtime.html?
Richard Dawkins will be with us between 5.00pm and 6.00pm GMT.
Sean Faircloth is a former lawyer and member of the Maine House of Representatives between December 2002 and December 2008 is now the director for Strategy and Policy at the Richard Dawkins Foundation.
It is now possible to view it on blogtv at; http://www.blogtv.com/people/magicsandwich
or on ustream at; http://www.ustream.tv/channel/themagicsandwichshow
HOW TO APPEAR ON THE SHOW
To appear on the show send a skype contact request to:
magicsandwichshow
Include in the contact request the gist of the topic or question you have.
Please DO NOT CALL US! We will add you to the call.
---
Tweet
RELATED CONTENT
Playboy Interview with Richard Dawkins
Chip Rowe - Playboy Comments
Playboy Interview with Richard Dawkins
Derren Brown talks to Tim Minchin
- - BBC Radio 4 Comments
Derren Brown talks to Tim Minchin
Mars rover searching for signs of life
Lawrence Krauss - CNN Comments
Author and theoretical physicist Lawrence Krauss, discusses what it would be like if we found life on another planet.
British Humanists - YouTube Comments
An introduction to Humanism, with Dawkins, Grayling, Minchin, Copson, Toynbee, Hasan, Pullman, and Margolis
A Jewish, Yankee, Liberal Atheist Runs...
Alan Litchfield - The Malcontent's... Comments
An Interview with Herb Silverman
Jeremy Paxman religious comments were...
John Plunkett - The Guardian Comments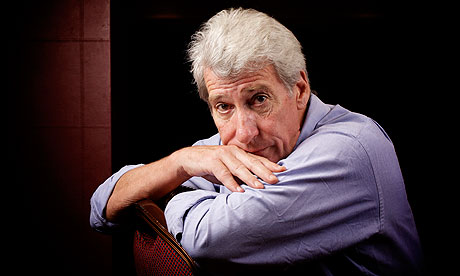 MORE BY -